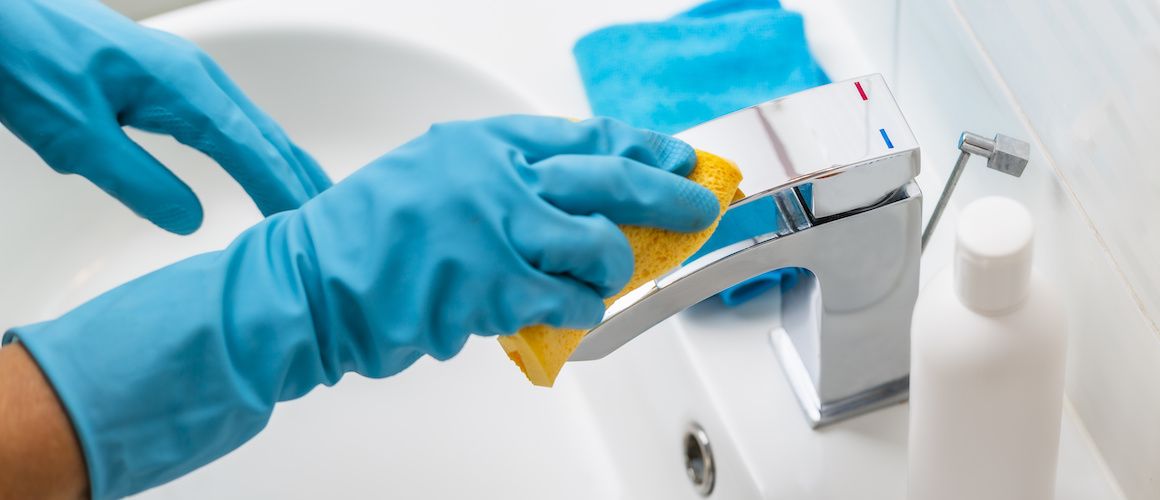 COVID 19 Cleaning Services For Events & Businesses

In order to protect you, your guests, staff, and employees, ERDC is now offering COVID 19 Cleaning Services, sanitation, disinfection and fumigation for venues, churches, businesses, warehouses, restaurants, offices, and homes. We use CDC approved COVID 19 and EPA certified cleaning methods.
Expert Level COVID 19 Cleaning Services:
ERDC is uniquely prepared during this unprecedented time to clean and disinfect your home, venue, or business according to the protocols set forth by the CDC. We have years of experience in dealing with event sanitation, cleaning, and trash removal, and we will go beyond the scope of work that regular janitorial staff perform on a daily basis. Our professionals are trained to perform a proactive cleanup that involves facility or structure cleaning and disinfection. The cleanup procedures include cleaning of porous and non-porous surfaces, disinfecting of non-porous surfaces, cleaning and disinfecting of equipment, tools, and/or supplies used for cleanup process, and disposal of waste.
The CDC encourages cleaning of high-touch surfaces such as counters, tabletops, doorknobs, light switches, bathroom fixtures, toilets, phones, keyboards, tablets and tables. Other high traffic spaces include:
Kitchen/Food Areas
Bathrooms
Schools/Classrooms
Retail Spaces
Water Fountains
Shelving/Racks
Sales Counters
Carpets and Rugs
Stair Handrails
Elevator Cars
Playground Equipment
Fitness Equipment
ERDC Satefy Protocols:
When we clean and disinfect a space, all of our employees wear PPE to prevent re-contamination of cleaned spaces. Our staff is also trained in the latest cleaning procedures in order to protect you and us at the same time. ERDC only uses EPA approved disinfectants that deactivate and neutralize the virus by breaking down its outer shell.
Locally Owned & Operated:
ERDC is conveniently located in Sterling VA. Our fleet of trucks and vans operates in the DMV area for fast, reliable response times. Trust ERDC's continued commitment to excellent customer service.
ERDC's Surgical Mask Program
ERDC continues to be a leader in the events industry. Starting June 1, all new event reservations made through Event Rentals DC will be eligible to receive 1 free surgical mask for every event attendee (while supplies last). Event Rentals DC is committed to providing first class event rentals and flattening the curve at the same time. Give us a call today for more details on this program.
Please feel free to call at us at 571-882-1855 or send us an email to info (at) eventrentalsdc.com with your inquiry. We will respond any quote request the same business day. We are looking forward to working with you!