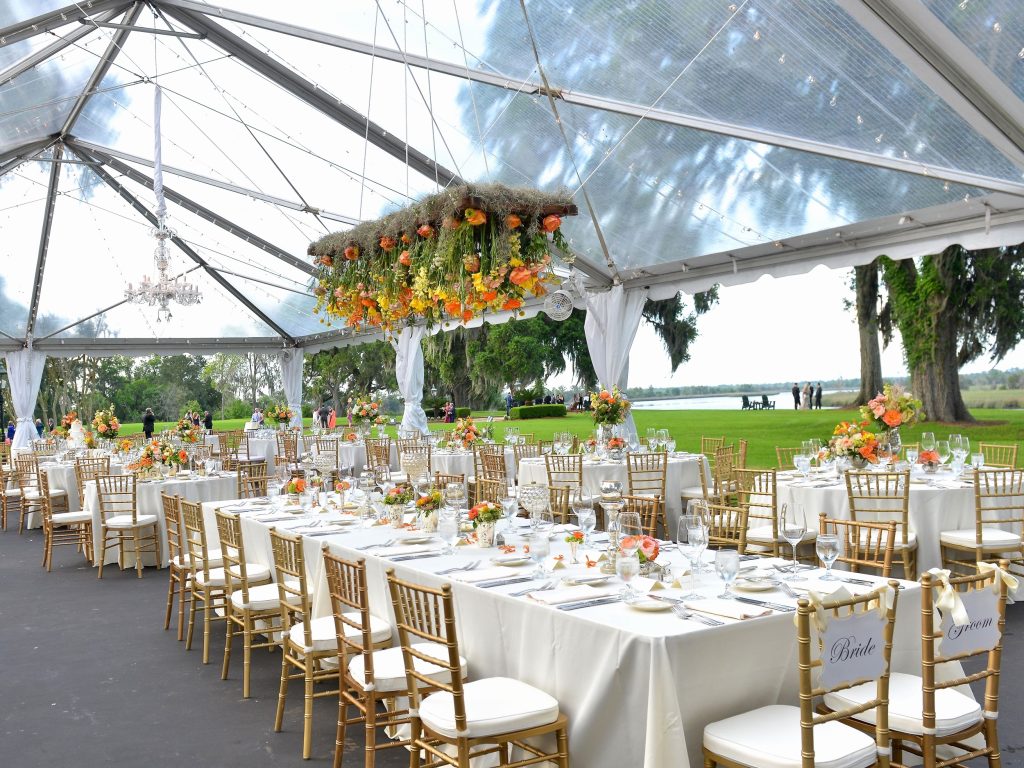 EVENT PLANNING & PRODUCTION SERVICES

Event Rentals DC is proud to announce our in-house event planning and production service for new and existing clients. Take advantage of ERDC's decades of industry connections and knowledge. Not only are we able to provide you or your client with world class event rentals, but also we have experience aiding event planners and producers coordinate events from the get-go. Furthermore by contracting us, you are going directly to the source for all your event rental and production needs, saving time and money. With our vast network of partners in the DMV area, there is no event that is too big or small that we cannot handle. Let our experts help you plan and execute your wedding, party, gala, or festival, hassle free. We offer the following services below. Give us a call or send us an email to find out more about this new service.
-Event Budgeting
-Event Coordination on site
-Wedding Day Coordination
-Venue and Vendor Contracting
-Catering Services
-Vendor Procurement
-Staffing, Set Up, & Break Down
-Production Timeline
-Ad-Hoc, contractual based event consulting/planning
Please feel free to call at us at 571-882-1855 or send us an email to info (at) eventrentalsdc.com with your inquiry. We will respond any quote request the same business day. We are looking forward to working with you!